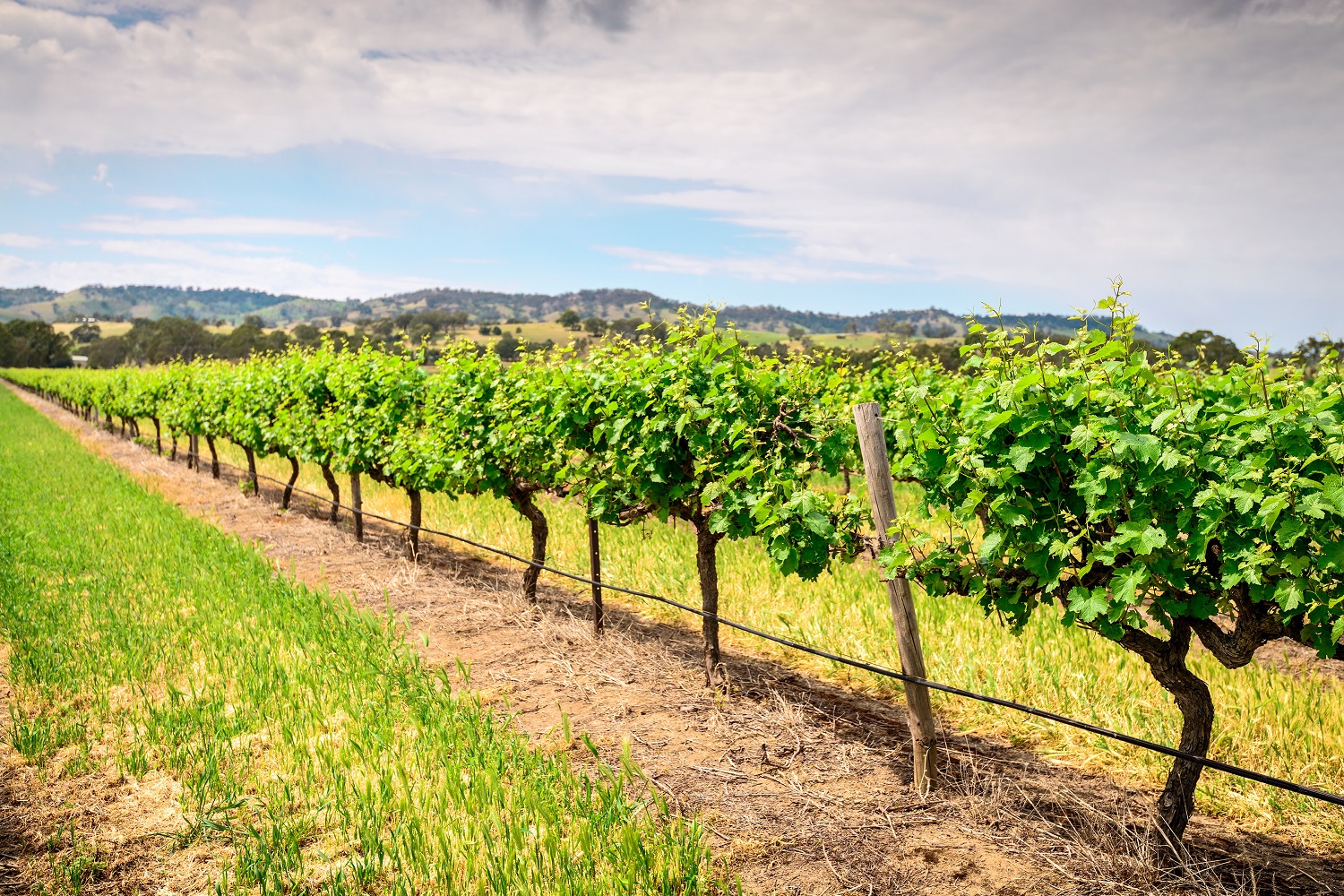 Leading Provider of Wine Solutions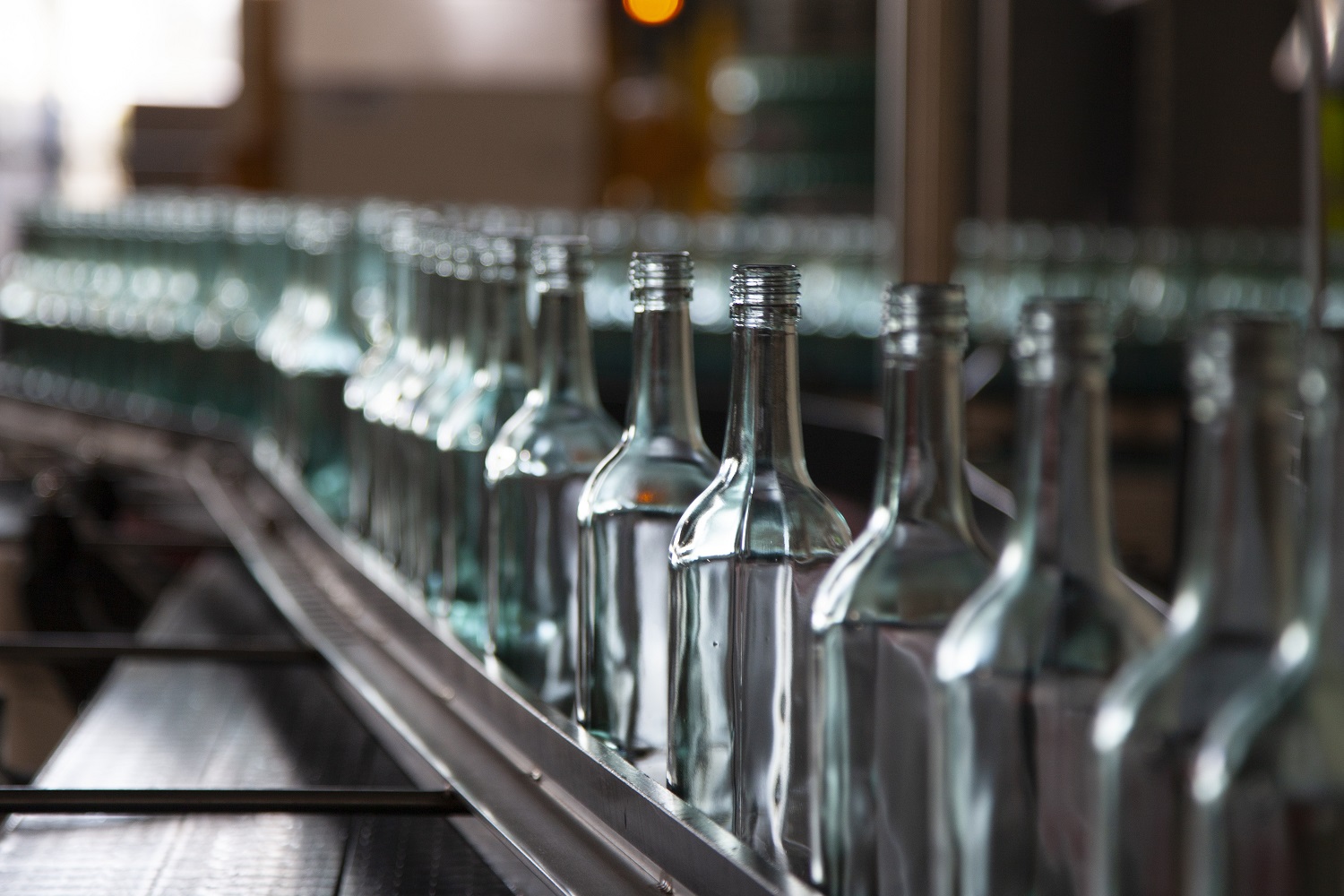 Bottling Services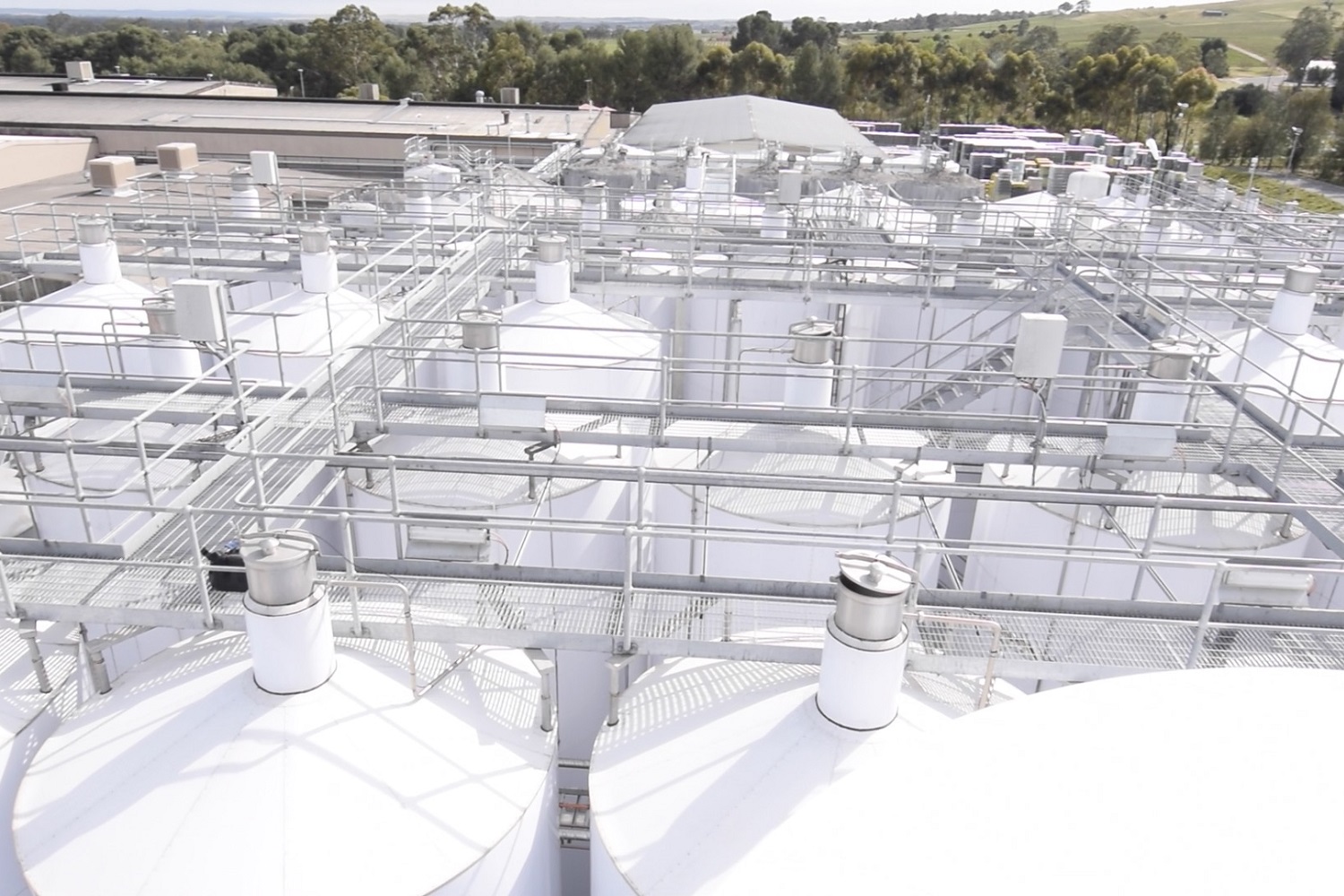 Wine Making & Wine Services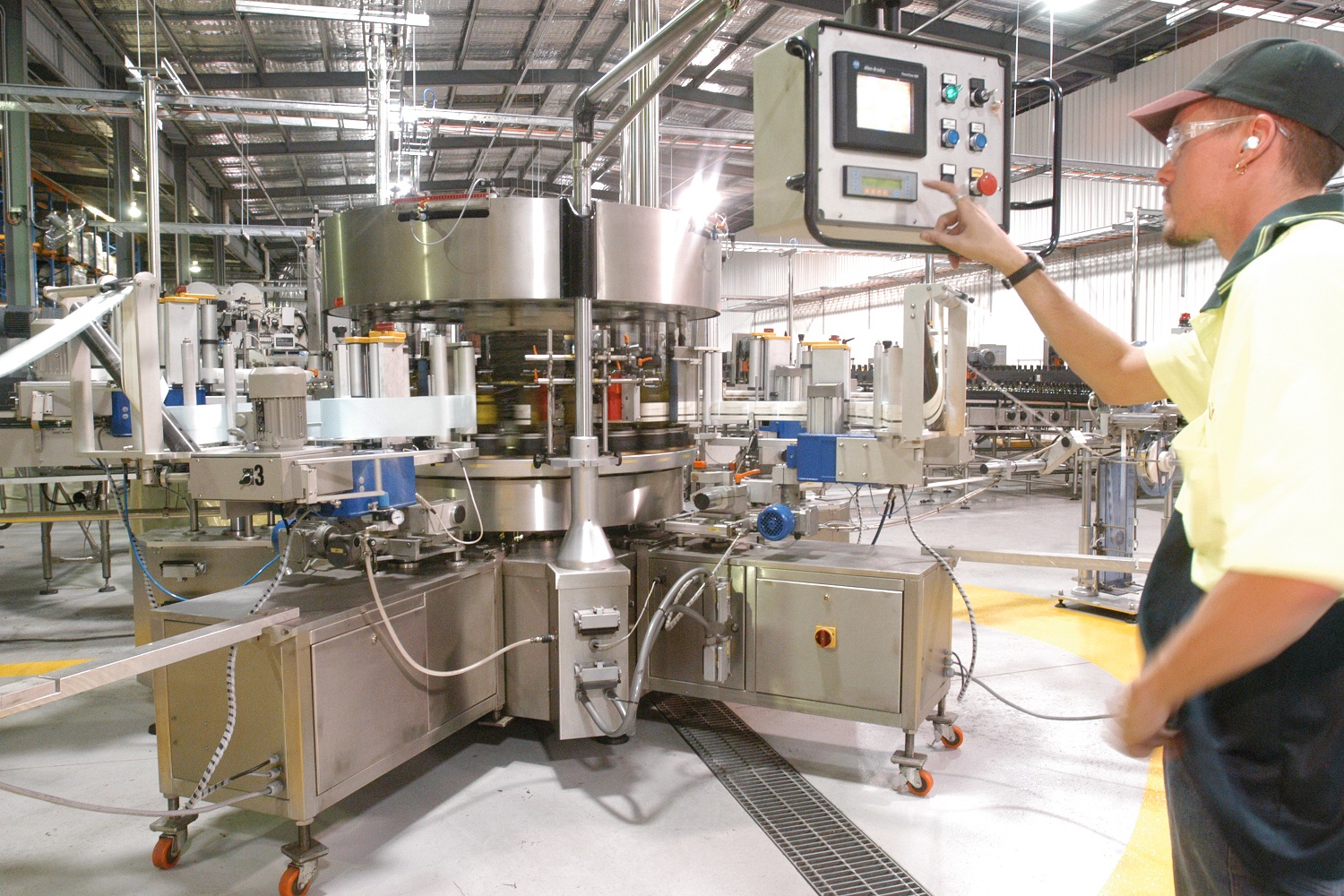 Quality Assurance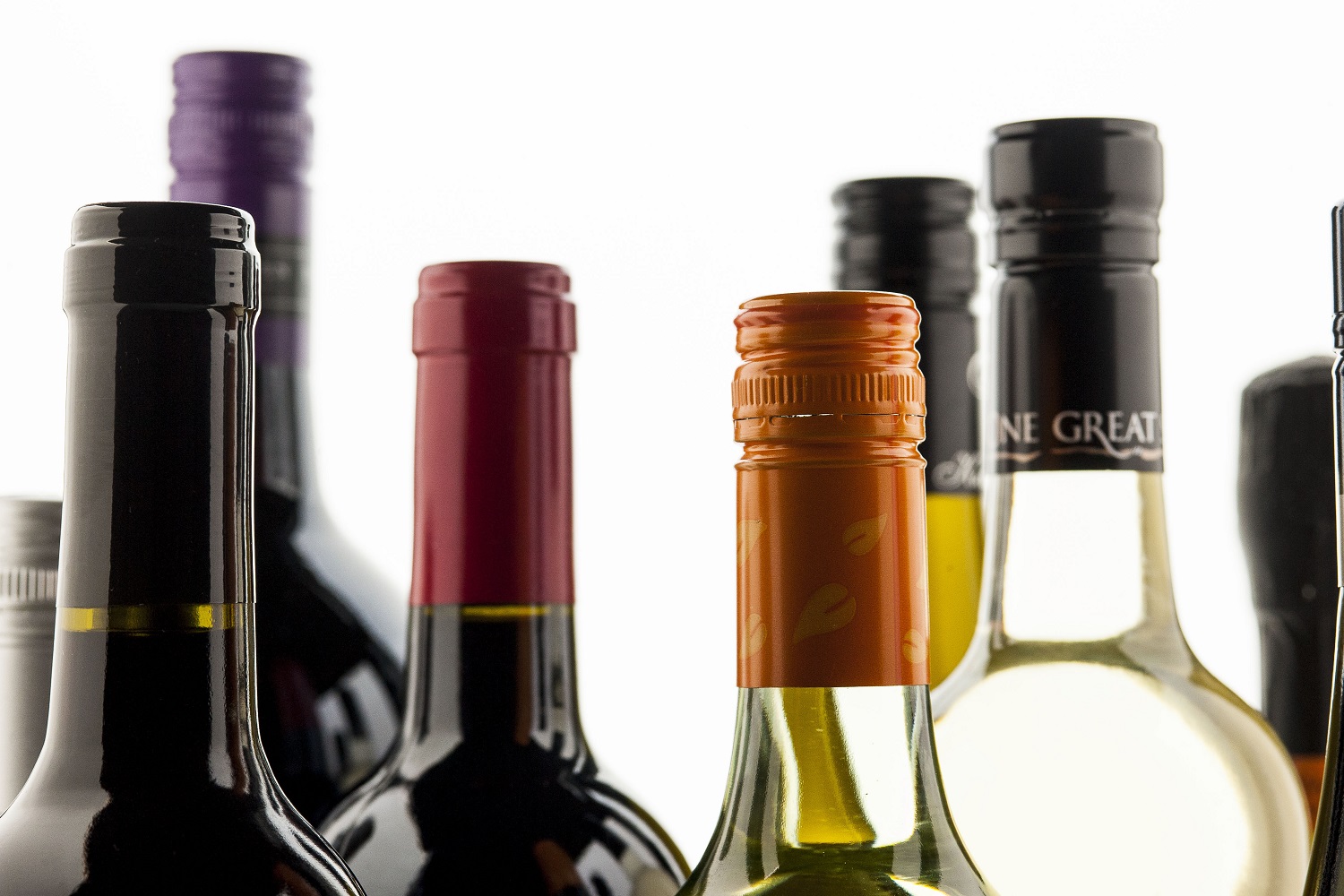 Packaging Supply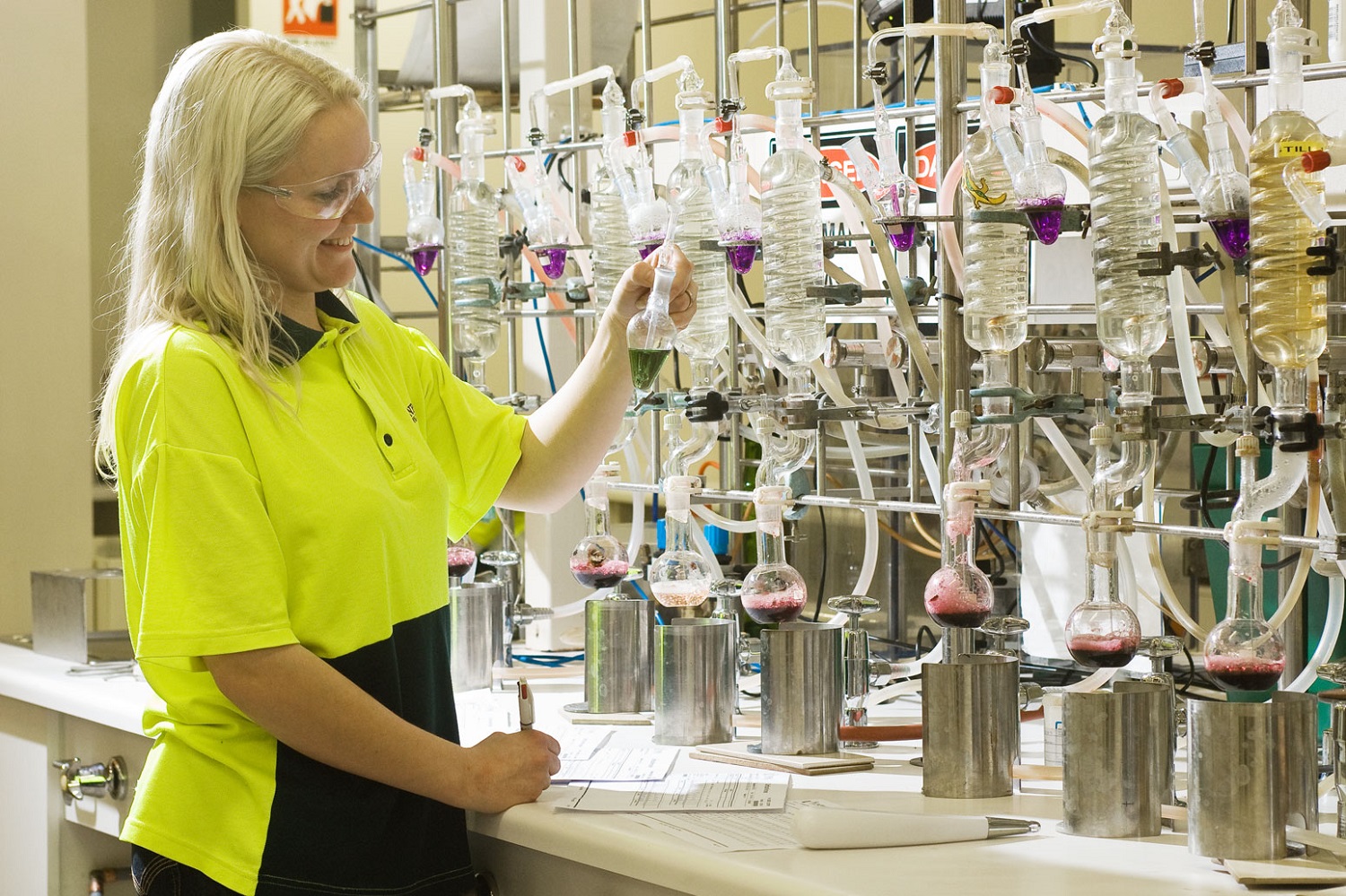 Laboratory Services
Warehousing, Distribution and Export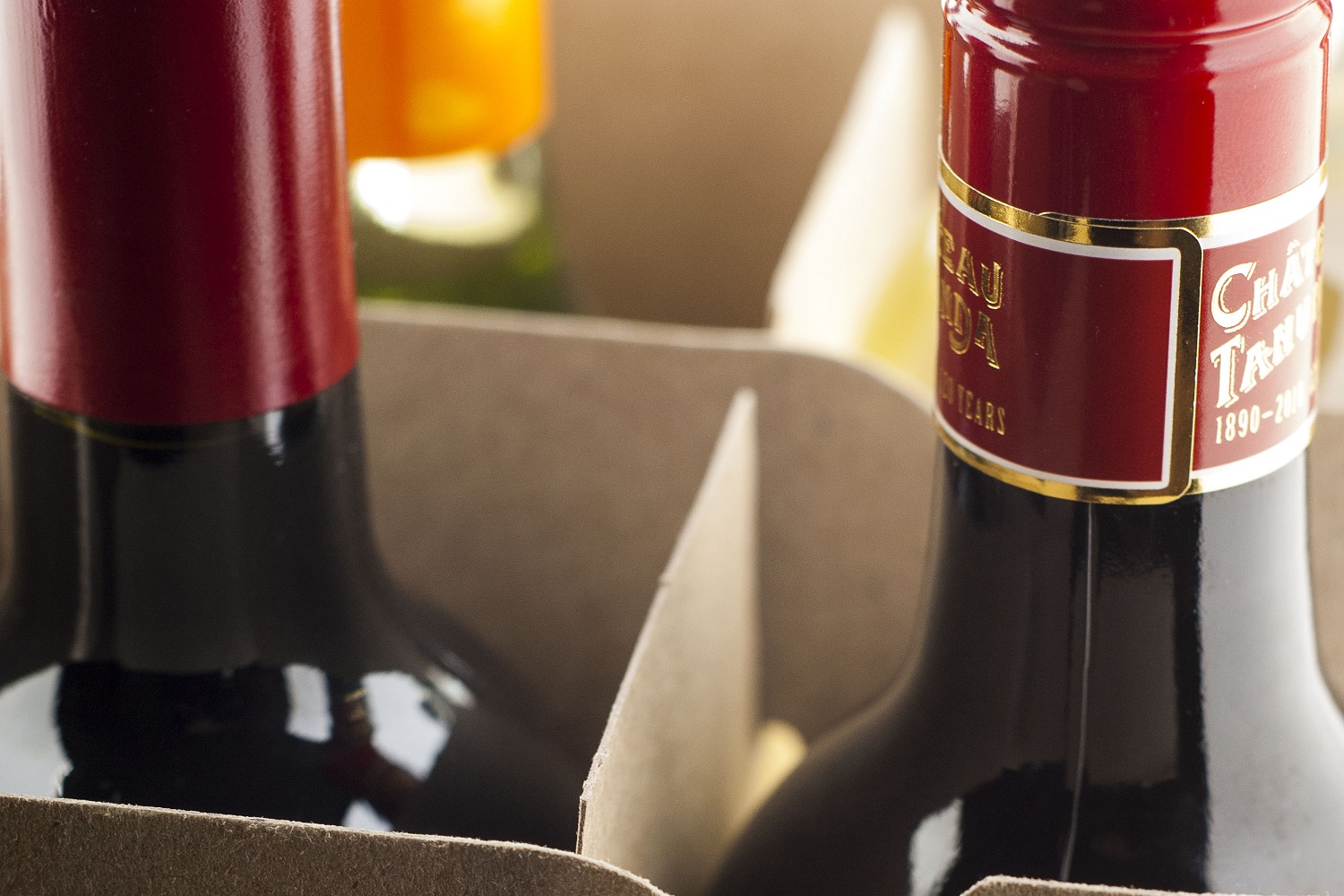 New Product Development
From complete end to end requirements - bulk wine to export ready or a one off distinct requirement we can guide and fulfill your bespoke needs
Why Us?
We are a customer led, innovative business and Australia's largest contract bottler with flexible bottling solutions to meet every customer need. We bottle over 10 million 9LE cases annually and have over 500 valued customers.
We have industry leading accreditation in Quality, Sustainability and Safety and have long standing relationships in place with respected suppliers of packaging materials. This ensures that all materials sourced for our customers are produced to agreed specifications and run reliably on our bottling lines.
At Vinpac we are very passionate about protecting the natural environment and the communities in which we operate. We have invested heavily in minimising the environmental footprint of our business. We are always improving our systems to reduce the impact of our operations and service, through our wastewater, recycling and solar projects.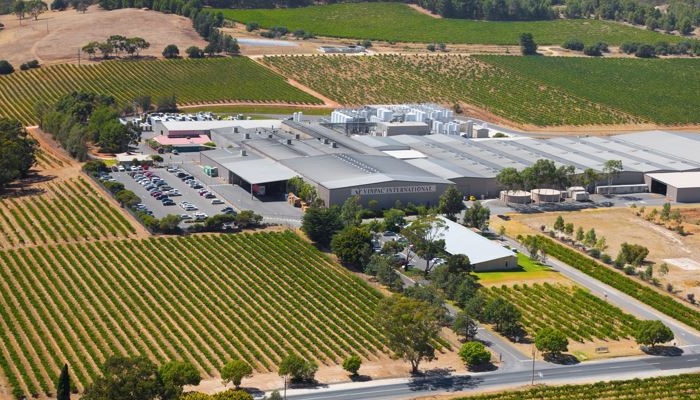 We Take Quality Standards Seriously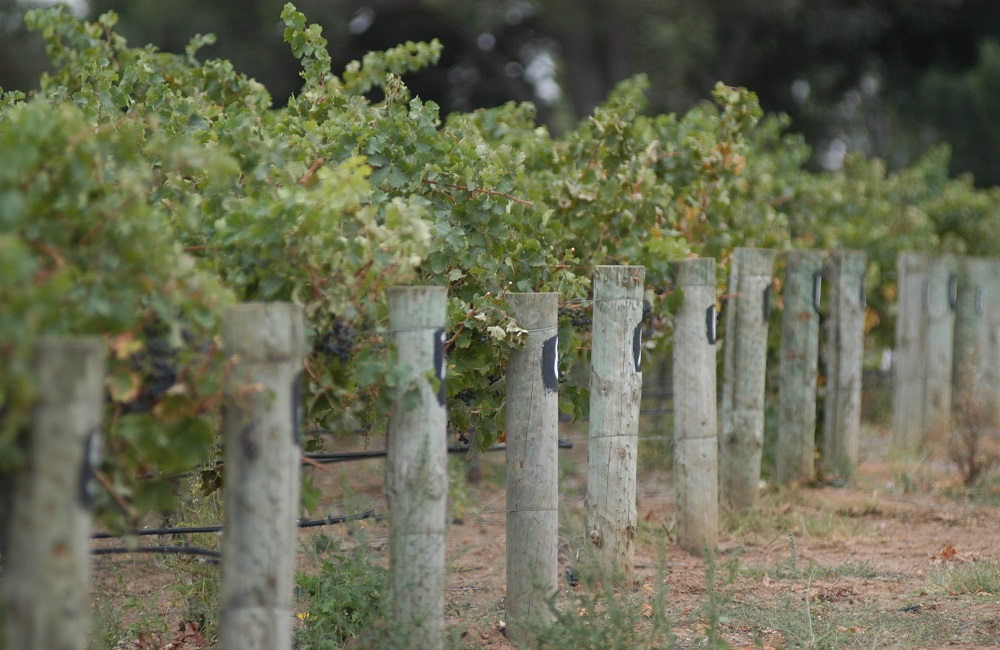 WHAT OUR CUSTOMERS SAY
- Michael Callapari, Callapari Wine & Food
"Competent, competitive, consistent, helpful, professional and dependable."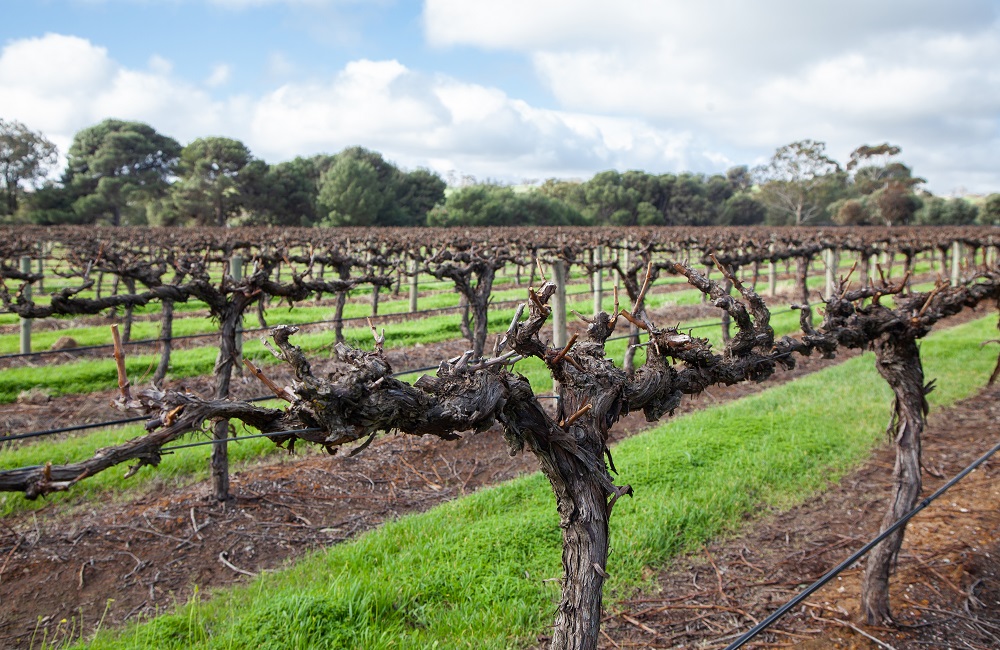 WHAT OUR CUSTOMERS SAY
"Very professional and experienced company. Clean and advanced facilities".
- Lena Ko, Pacific Vintners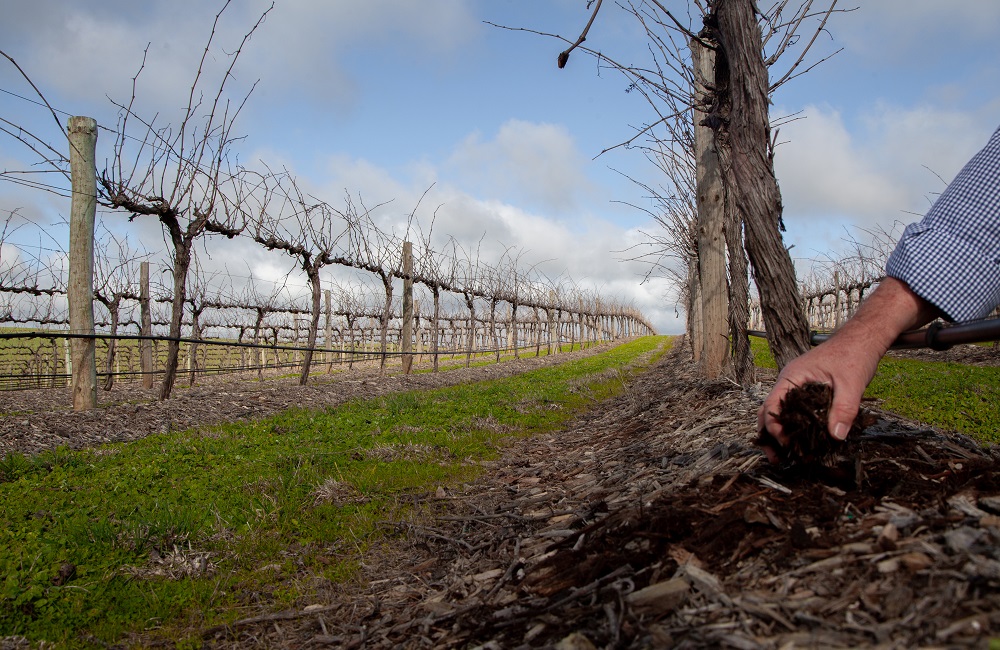 WHAT OUR CUSTOMERS SAY
"Vinpac is a one stop shop - their range of services assist us with our requirements and their customer service is outstanding."
- Belinda Chapman, Zonte's Footstep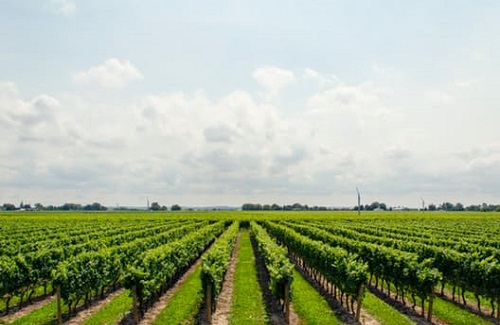 WHAT OUR CUSTOMERS SAY
"The number one reason we choose to bottle at Vinpac is your focus on quality."
- Bruce Gregory Winemaker, Majella Wines
Vinpac International - Angaston
PO Box 345
773 Stockwell Road
Angaston SA 5353
+61 8 8561 0600
Vinpac International - McLaren Vale
173 Douglas Gully Road
McLaren Flat SA 5171
+61 8 8383 2222