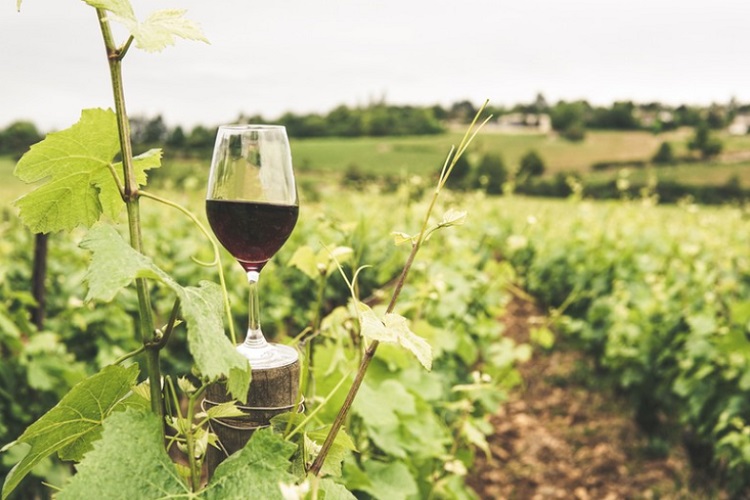 Together, we deliver trusted solutions our customers love.
Vinpac has a long established history, founded in 1975 to provide contract bottling services to customers in the Australian wine industry and beyond. Today, we operate over three facilities located in the iconic Barossa and McLaren Vale wine regions of South Australia.
We bottle over 10 million 9LE cases annually and have over 500 customers. We are equipped to use many bottle formats, all closure types and carton configurations.
We offer customers a complete service of packaging material supply and inventory management, bottling, winemaking, bulk wine storage, laboratory services, warehousing and distribution – from wine to export we have a service to meet your needs
All services are underpinned by our commitment to quality and our passionate teams.
Our People
It's our people that makes all the difference.
We are a customer led business, our people have a strong commitment to customer focus and many of our team have been in our business for over 20 years. Our team don't stand still though, continuing to challenge the status quo and innovate for our business and customers.
Our team is passionate about what they do and deliver value and excellence with our customers and share their expertise to help and support your business. Whether it be with guidance in purchasing packaging materials, laboratory testing, bottling expertise or winemaking – we work with our customers from concept to finished product.
Our team are always available to discuss your specific needs and requirements so please do give us a call or send an e-mail at your convenience.
Please click the link below for the contact list by department for our sites.