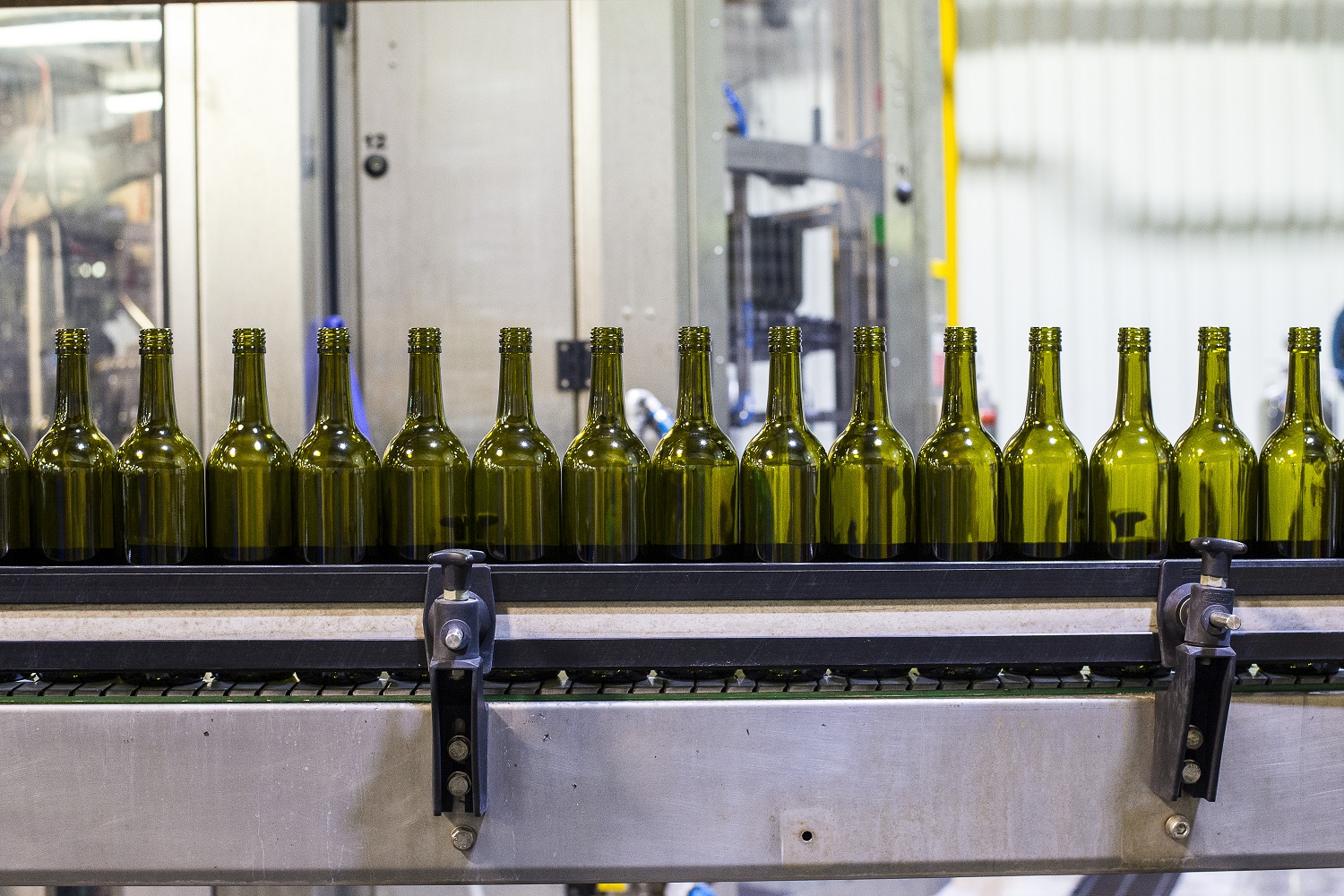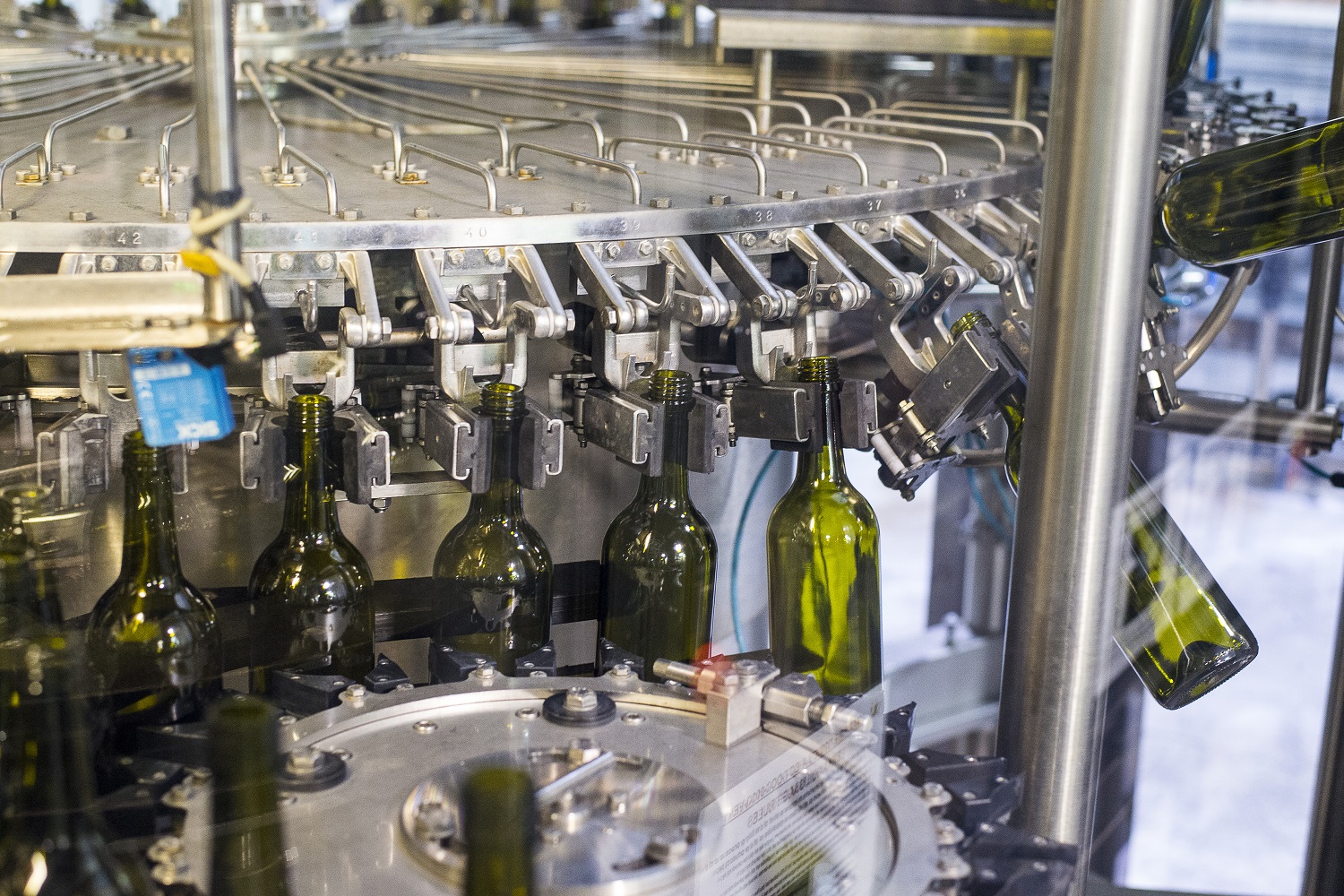 We have dedicated Account Managers to lend assistance and guidance through our bottling processes. Account Managers are ably assisted by our customer service team, who look after the day to day customer liaison -ensuring your wine, labels, and all other packaging materials are arriving on time, and on site, ready for the bottling date.
To keep our customers and staff safe during COVID-19 we are providing videos and photos directly to our customers of their bottlings rather than having visitors to our site.
For more information or a quote please contact us on (08) 8561 0600.