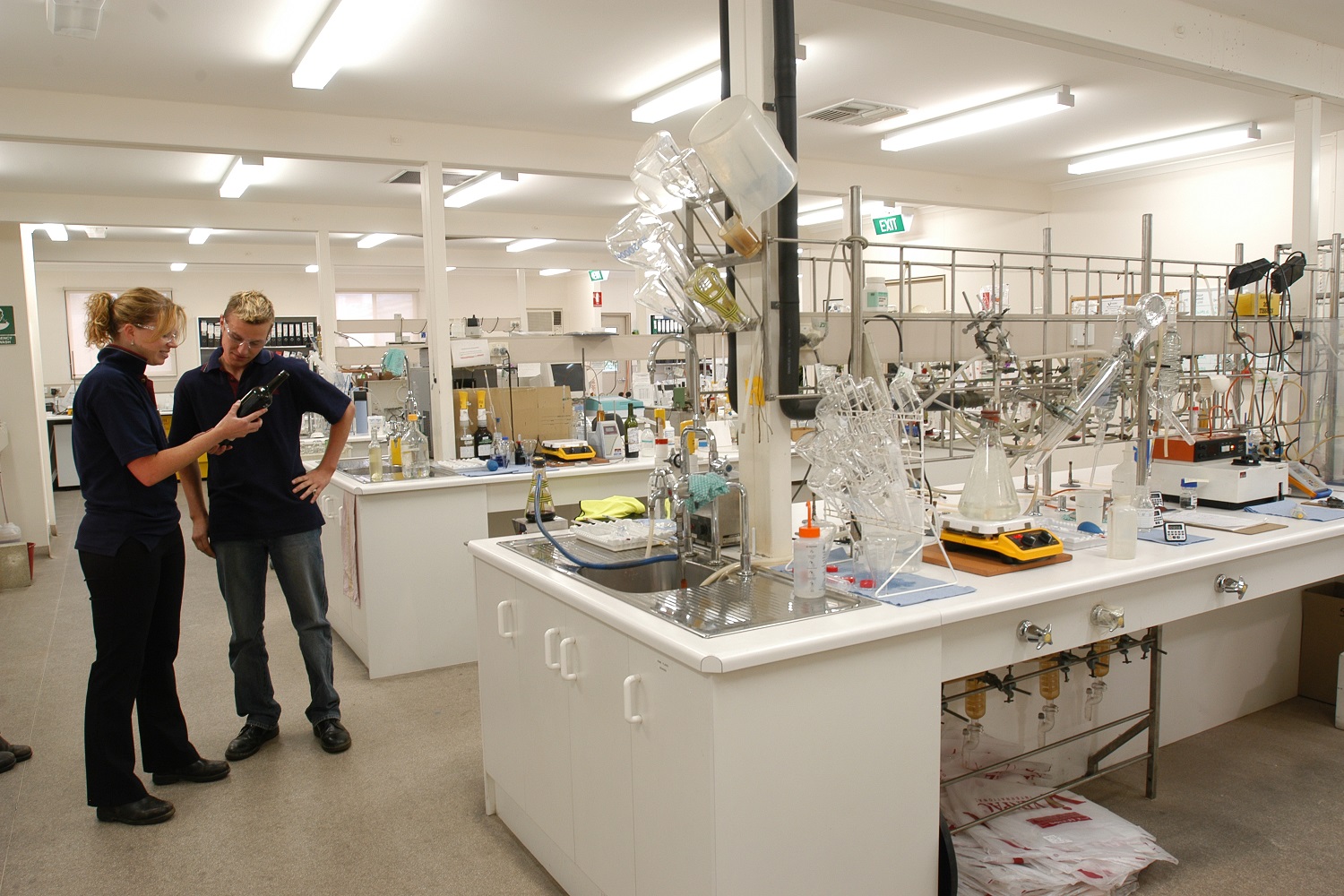 Contract Analysis Requirements – Angaston Laboratory Only
Samples for contract analysis can be delivered to the Angaston site. A designated sample drop-off point is located at the entrance to Vinpac Angaston Reception. Please leave samples in the esky labelled "Customer Samples drop off"
Please let us know of any intended drop-offs, the analysis required and urgency via email [email protected] or via phone 0417 608 226
Samples will be collected for testing by laboratory staff at 11:00am and 4:30pm. Any samples delivered after 4:30pm will be collected the following morning. Turnaround times for analysis are stated on our price list and may vary depending on current workload at the time of delivery.
If samples that require urgent attention are delivered outside of the above times, please contact the Laboratory Manager on 0417 608 226 to notify them that your sample has been delivered.
Please note: As we no longer work over the weekend period, samples must be delivered before 430pm on Friday afternoon otherwise the samples will not be collected until the following Monday.
Sample containers of various volumes <750ml are available from the laboratory at no charge. Sample labels are also available at no charge.
For further information please e-mail [email protected].