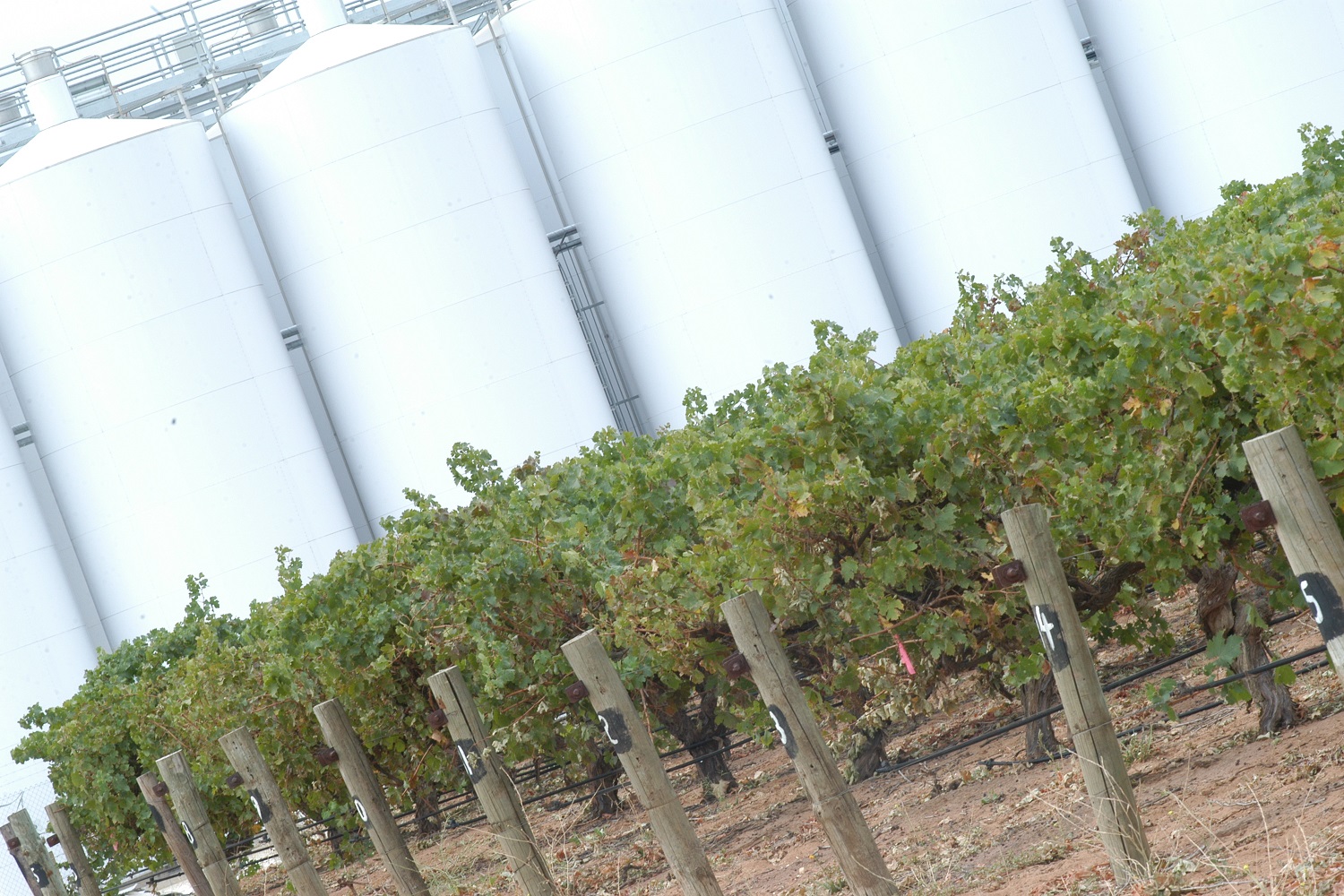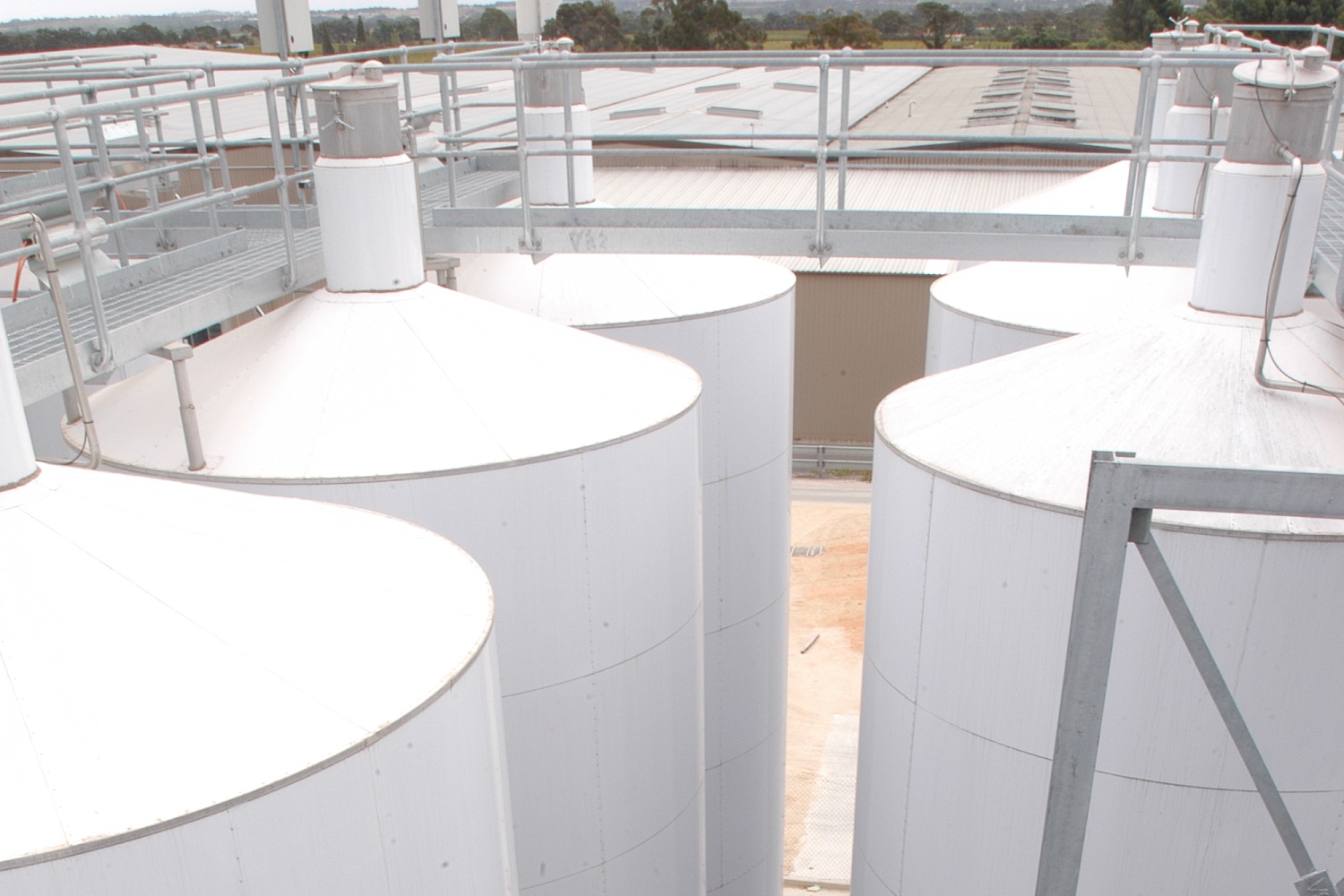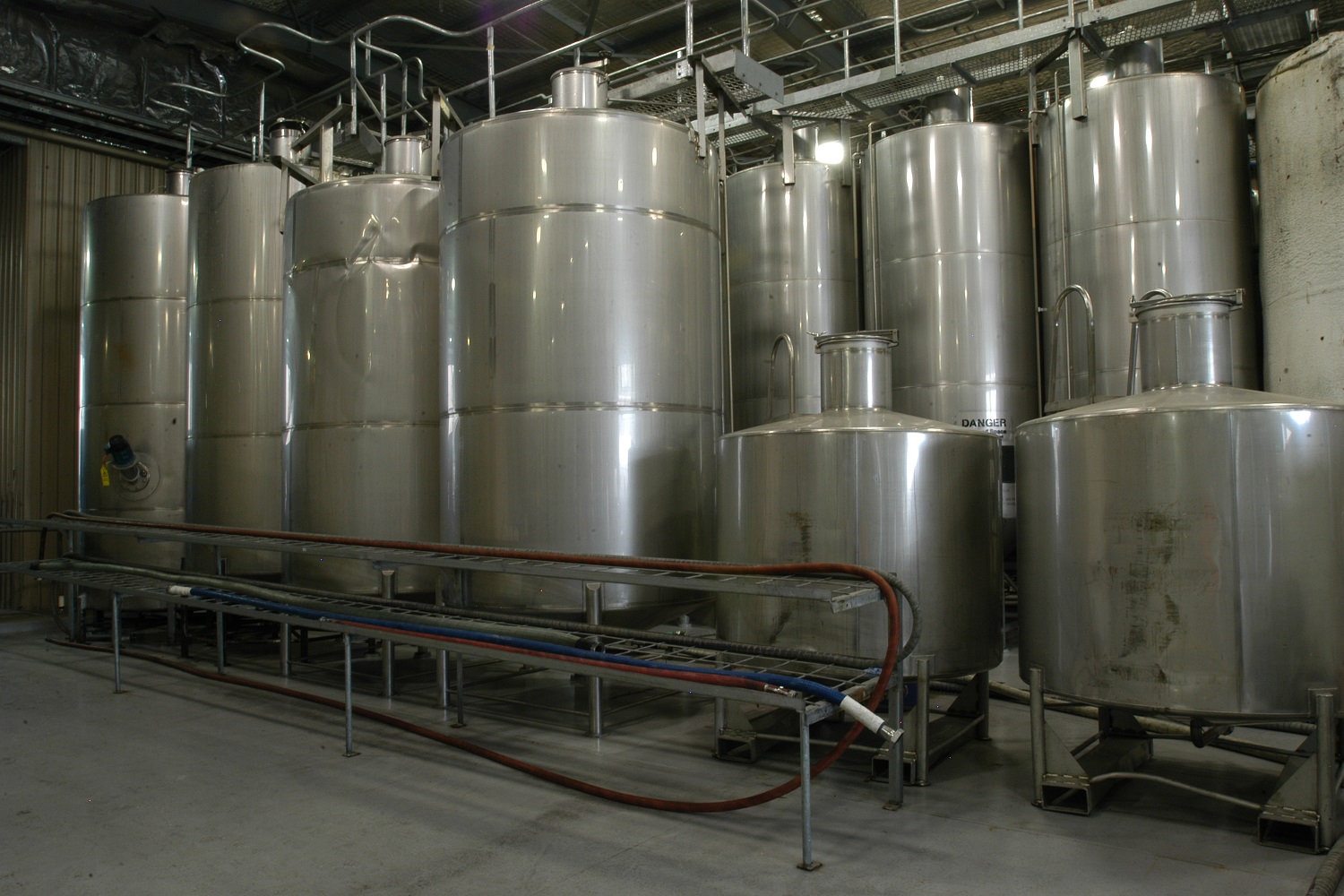 We have the capability of processing over four million litres of fermented products, supporting customers that want to expand their sparkling brands or enter the sparkling wine sector. Tank sizes range from 3,500 litres to 43,000 litres. We can also cater to small volume, boutique style sparkling wine volumes using our 10kl and 4.5kl tanks.
Our Barossa site's sparkling and moscato style winemaking facility offers:
in line or tank carbonation
tank fermentation (Charmat process)
preparation and bottling of base wines for secondary fermentation, and disgorging and re-bottling using the transfer method
bottling and storage of traditional method tirage
Our Wine Services team will provide analysis of wine upon arrival and for sign off prior to bottling. They will work with you to transition your product from delivery to bottling. Post-bottling reports are also provided when all analysis has been completed. Any work required on your bulk is facilitated through this team.
Services we provide:
Bulk storage
Lab analysis including sample courier service
Facilitate analysis in offsite laboratories, where we do not provide the service required including assistance in identifying the required analysis
Winemaking consultancy
Fermentation, including sparkling wine production
Blending
Additions
Wine sample collection
Export certification of analysis
Filtration
Preparation of wine for bulk export and offsite bottling